At Tru Care Labs, we offer affordable laboratory services to businesses and individuals. Walk-in appointments are available. If you or your client can't make it to the lab, ask about our professional mobile screening services. Whether you are looking to settle a personal matter or create safer work environments, explore our services below.
Business Testing Services
As a business owner, it is imperative that your workplace is safe, drug-free and takes the proper steps to avoid unnecessary risks. Tru Care Labs offers unique testing programs for all companies (including federally mandated and non-mandated testing). We also provide customized corporate wellness services.
Some of our business services include: pre-employment, random, post-accident and reasonable suspicion drug testing.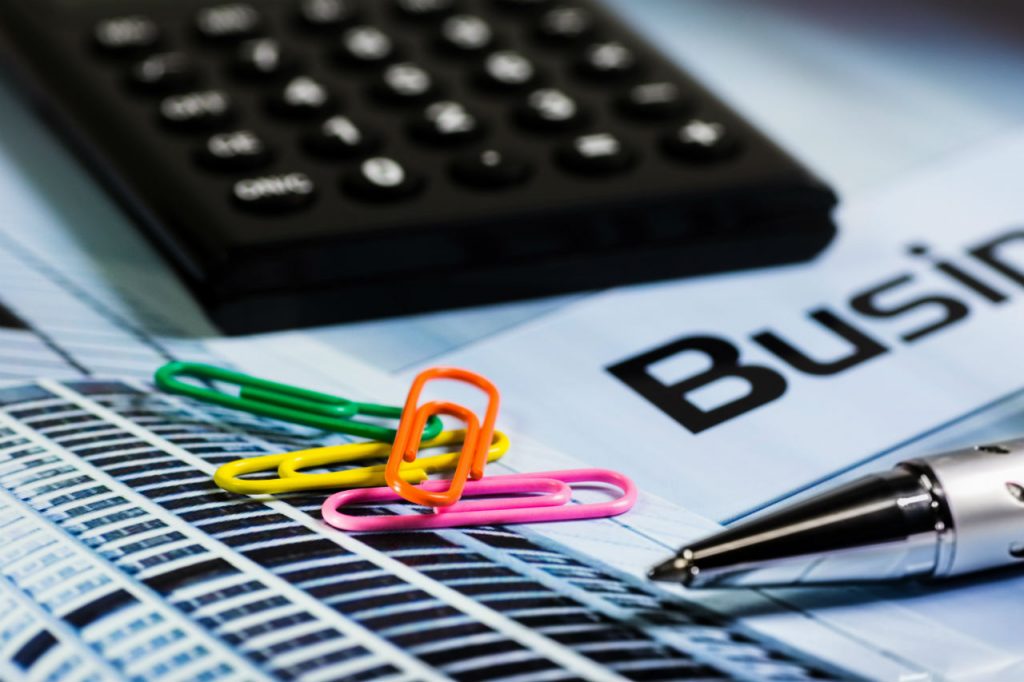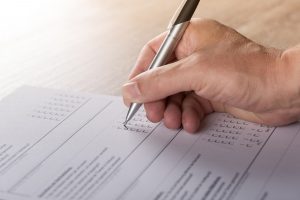 Individual Testing Services
At Tru Care Labs, we understand the concern surrounding a family member who may be abusing drugs or have a legal issue. We offer private screening to verify suspected drug or alcohol use and accurate DNA testing for legal purposes. We also offer affordable blood work with timely results. No matter your personal need, you can rely on Tru Care Labs.