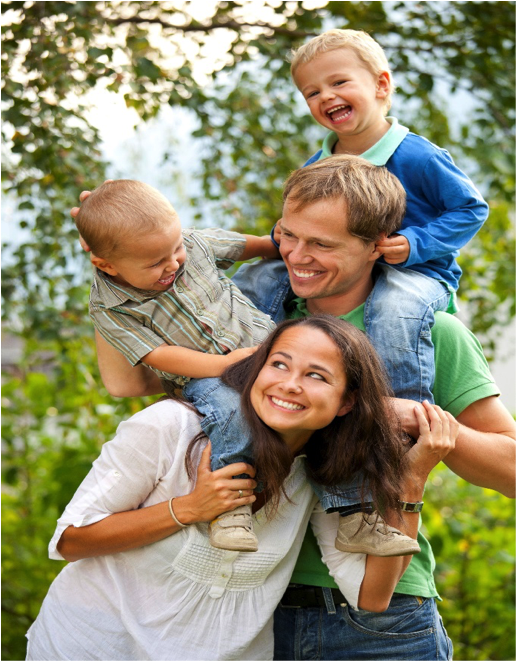 DNA screening is often requested for judicial, legal, medical, forensic, and business matters. You can have confidence that our lab technicians are properly certified and all of our test results can be court-admissible. At home DNA testing, although convenient, cannot be used in legal proceedings. Tru Care Labs provides DNA testing for the following legal matters:
Adding/removing father's name from a birth certificate
Child support claims
Child custody hearings
Estate matters (inheritance rights)
Infidelity cases (divorce proceedings)
Life insurance claims
Individuals seeking social security or military benefits
Immigration
Ancestry
Paternity
Grandparentage
Avuncular
Siblingship
Unknown substances (Toothbrush, Razor, Wood Chips, etc.)
Pre-Natal DNA Test
(Non-Invasive)
Need to find answers before your baby is born? We provide non-invasive DNA testing to help you acquire insightful information. This test is designed to be stress free for both the mother and baby. The fetal cells in the maternal blood provides information for our lab to analyze DNA profiles. Call today for more information.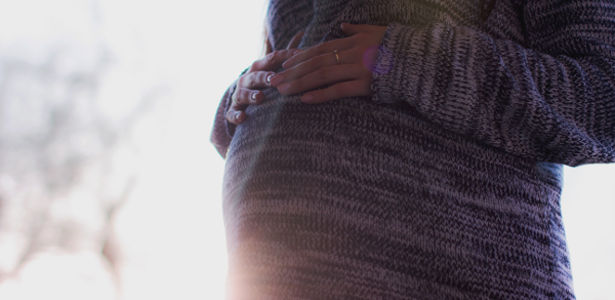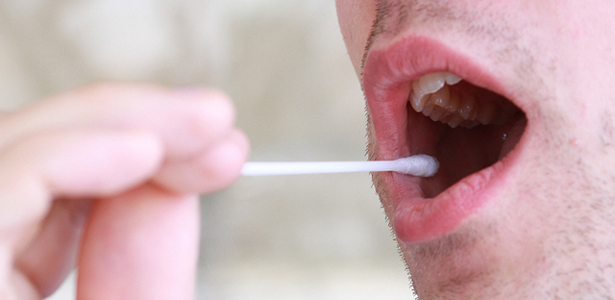 Specialty DNA Testing Services
Tru Care Labs is routinely contacted to perform non-standard DNA testing for business & individual requests:
We perform onsite testing at funeral homes to confirm the deceased father's children are the biological offspring for inheritance purposes.
We can extract DNA samples from razor blades, toothbrushes, toothpicks, straws, gum, teeth, bone and even stained wood chips to either determine genetic profiles or relational confirmation.
Our 24 marker court-admissible, 2-day turnaround relational DNA test is groundbreaking in genetic testing.
We have confirmed paternity even in the absence of the alleged father through unique siblingship testing parameters.
We respond to onsite testing at: Hospitals, NICU Units, Homeland Security and Prison facilities for court-admissible testing services.
We can also perform relational testing nationwide. When one or both parties are in other States, we can collect DNA samples in other States and bring them together at the lab in order to process the DNA comparison and provide court-admissible results.