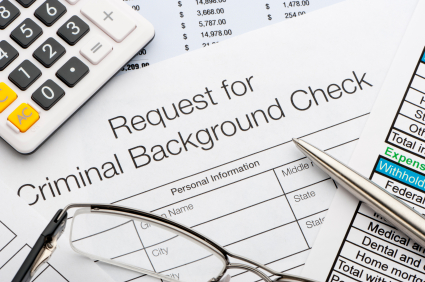 Pre-employment Background Screening Helps Avoid Unpleasant Surprises
Tru Care Labs believes it is in the best interest of all employers to run a background check on potential employees. A certified background screening provides insightful information on a person's past and can indicate their behavior in the future. Here are some examples of situations where it is crucial to have a background check:

• Employees working directly with children or the elderly
• Employees handling money and private financial information
• Employees having access to social security numbers and account numbers
• Employees utilizing passwords and codes
• Employees working with expensive equipment
• Employees working in people's homes
• Employees who drive vehicles in performing their job function
Don't wait for something to happen in your workplace and respond to each situation. Get ahead of any potential risks. When hiring for any of the position descriptions above, or any other position that involves sensitive information, order a background screening. It is always better to be safe when trusting others to handle sensitive information. You can advertise the fact that your employees are thoroughly screened so when they open the door for one of your employees to perform a service, they won't need to fear someone lifting a watch or ring left on the counter to support a drug habit.
Types of Information Available in Background Checks
At Tru Care Labs, we offer a variety of background services for pre-employment including but not limited to:

County Criminal Search

Social Security Trace/Verification

Address History Search

Nationwide Federal Criminal Search

Prior Background Check Notification
Financial Sanctions List
All Terrorist Watch Lists:Global Watch List, OFAC, OIG, ETLS, SDN, GSA
Nationwide Criminal/Sex Offender Search
Motor Vehicle Records
Employment History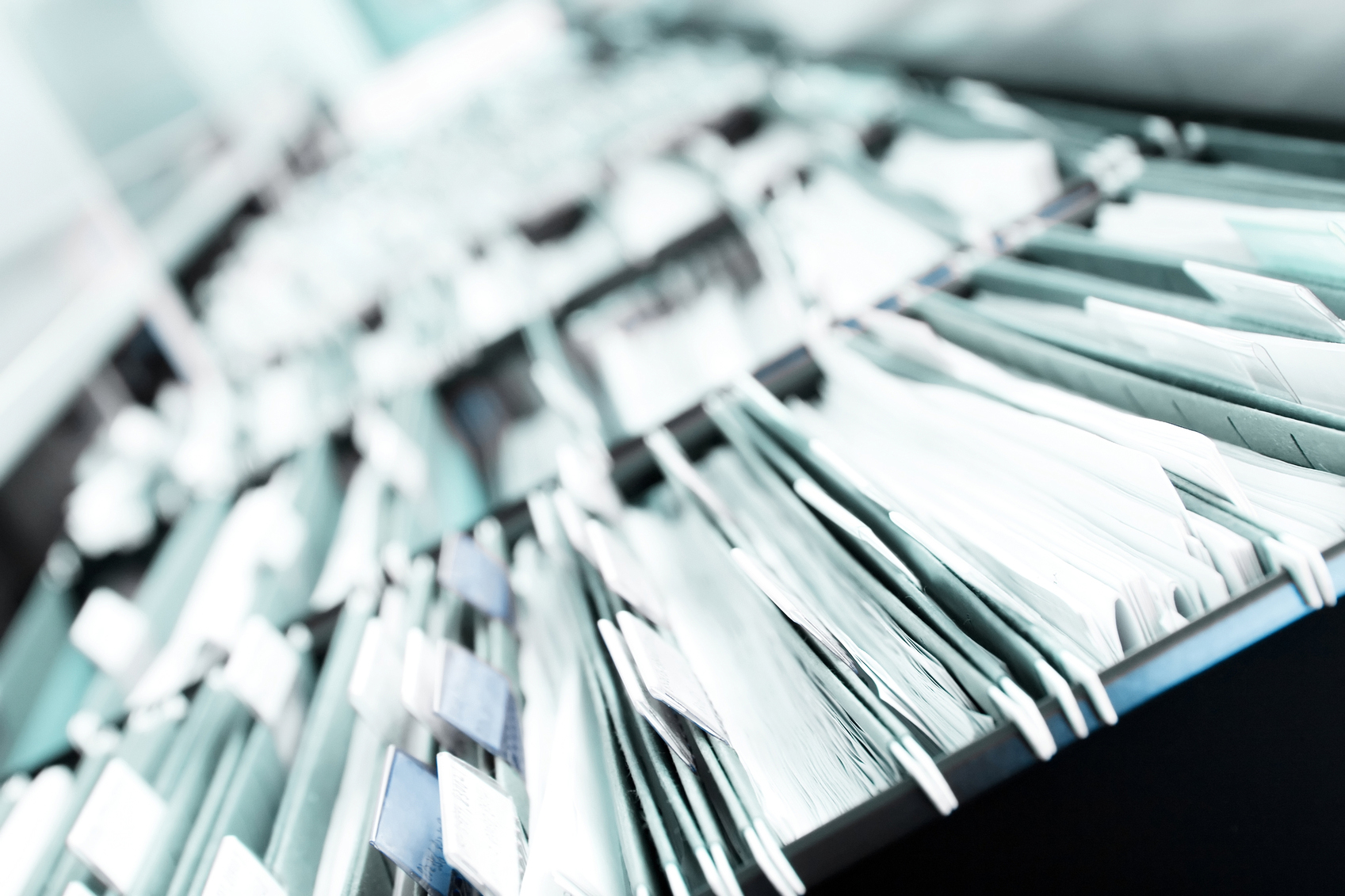 As an employer, your time is important and working with a lab you can trust is crucial. Partner with Tru Care Labs to ensure you are hiring the most qualified and reputable employees for your business.