Occupational Health Testing
At SonicTest Labs, we are the leader in Occupational Health Testing services. We can help implement a cost-effective and comprehensive program for your business.
Partner with SonicTest labs to ensure your business is performing at the optimal level. Utilize our expertise to ensure your business is compliant with OSHA standard testing as well as DOT.
From creating the testing policy to implementing the occupational testing and drug screening services, we are available throughout the entire process to help your business achieve regulatory compliance.
We offer a variety of occupational solutions for your business including:
Background Screening
Drug & Alcohol Testing
Biometric Screening (Blood Pressure, Height, Weight, Body Mass Index, Lipids, Triglycerides, Glucose)
Nicotine Testing
Mask Fit Testing
Spirometry Testing. SonicTest Labs are certified in performing Pulmonary Fit Test.This test ensures a an employee can safely perform their job function while wearing a properly fitting respirator or face mask.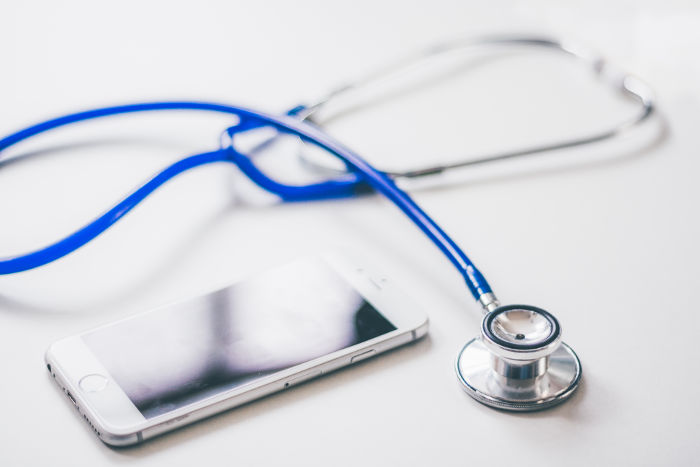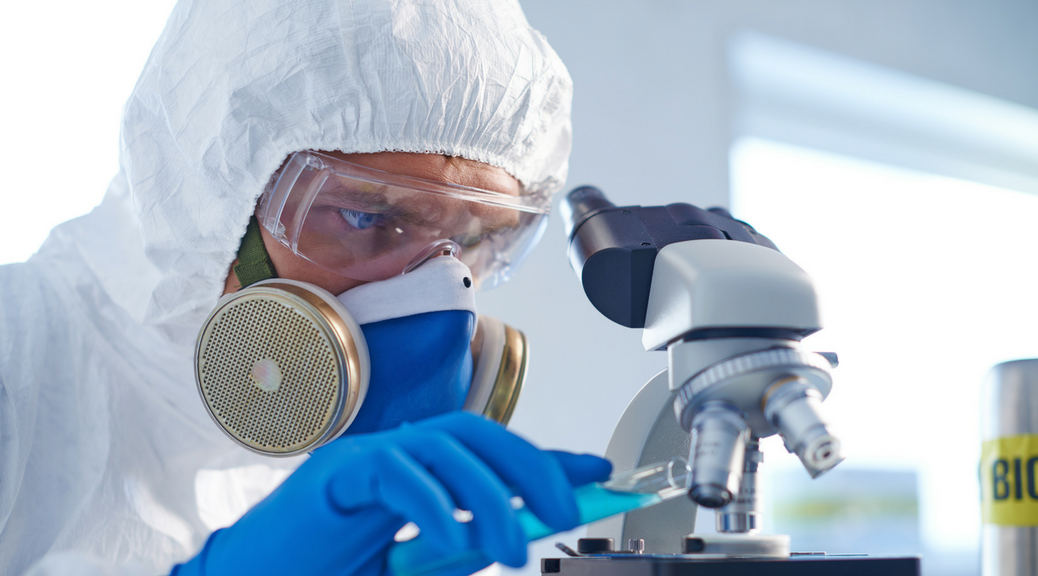 Respiratory Mask Fit Test
SonicTest Labs understands how to conduct a test, recognize invalid tests, and properly clean and maintain equipment for a respirator mask.
Did you know that fit testing for a respirator mask is required by the U.S. Occupational Safety and Health Administration (OSHA) and is crucial to respiratory safety?
Tight-fitting respirators must seal to the wearer's face in order to provide expected protection. This includes disposable respirators (also called "filtering facepieces"). Therefore, OSHA requires fit before a user wears a mandatory respirator on the job, and must be assessed at least annually. In addition, fit tests should be performed:
Whenever a different size, style, model or make of respirator is used.
When any facial changes occur that could affect fit, such as significant weight fluctuation or dental work.
SonicTest Labs are certified in performing Pulmonary Fit Test. Pulmonary function tests are a broad range of tests that measure how well the lungs take in and exhale air and how efficiently they transfer oxygen into the blood.
Understanding The SonicTest Labs Pulmonary Fit Test Process
Our technical will have the individual breathe into a mouthpiece that is connected to an instrument called a spirometer. The spirometer records the amount and the rate of air that is breathed in and out over a specified time. Some of the test measurements are obtained by normal, quiet breathing, and other tests require forced inhalation or exhalation after a deep breath.